DC is home to one delightful and talented jewelry designer and crafter.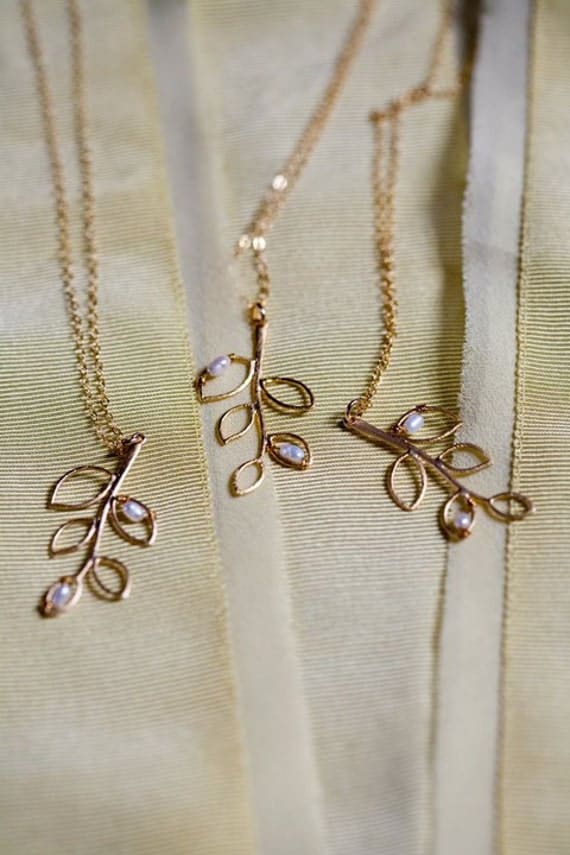 She also happened to live in the same house as me during college.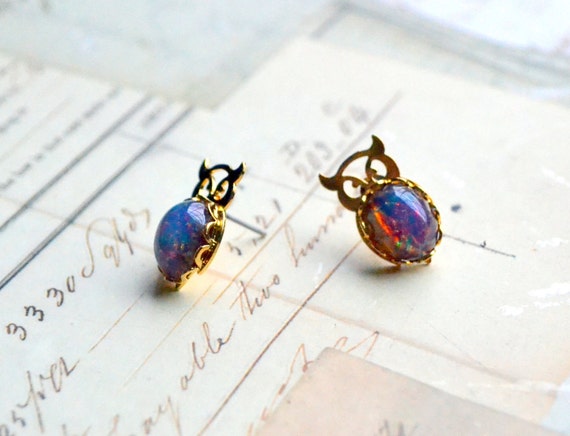 Check out Lanyapi Designs to see some of Daisy's delicate and feminine designs — they have the perfect blend of whimsy and simple elegance. I happen to want all of them, if you were curious.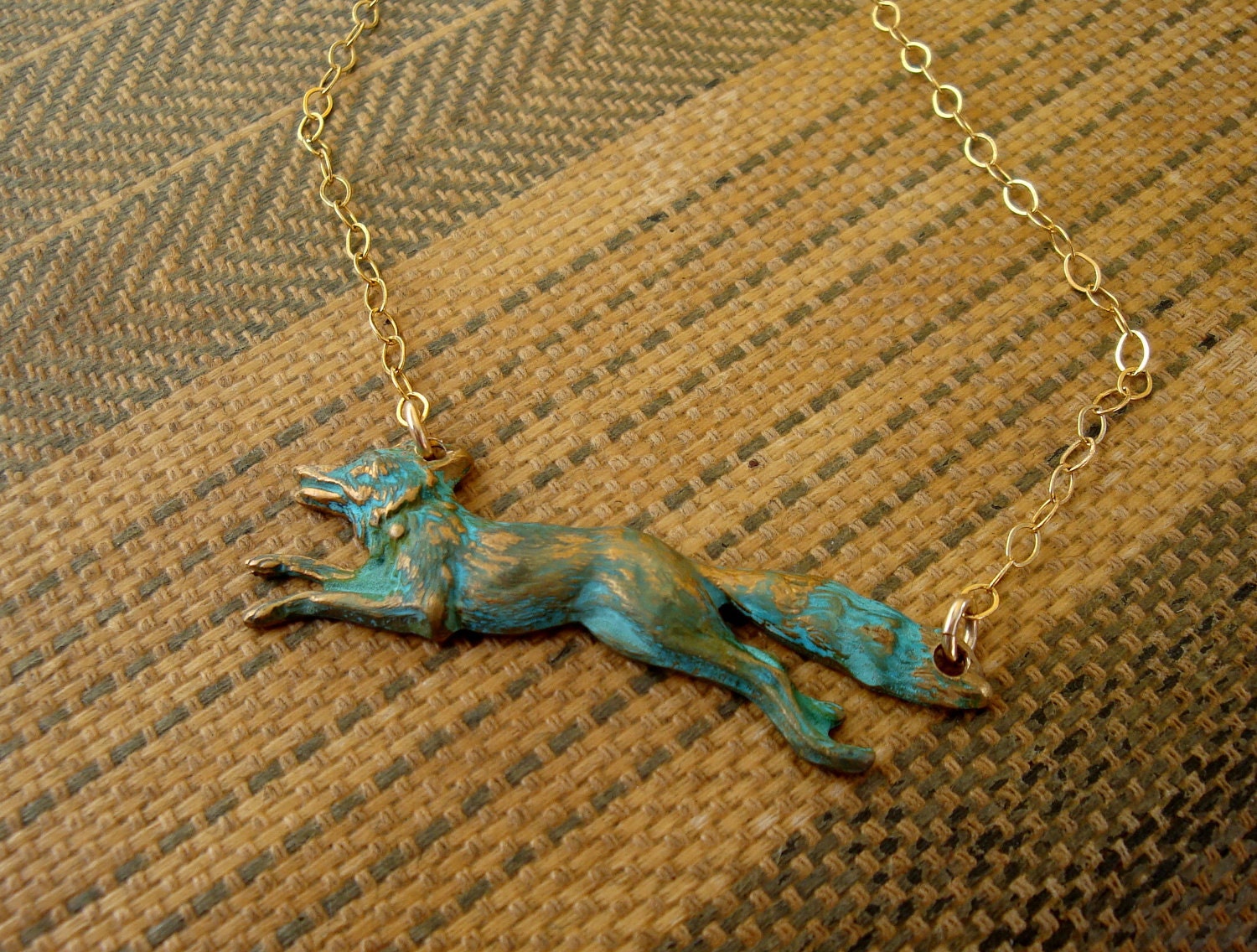 And best of all, you're supporting a local artist! I bought Lanyapi for some of my nearest and dearest for Christmas, and they all loved it. So this isn't just me.